For a secure and planned future
We've recognized the incredible potential of Nigeria's real estate sector, and we're here to help you seize it. As a leading real estate investment company, we've made it our to make real estate accessible to everyone, regardless of their financial constraints…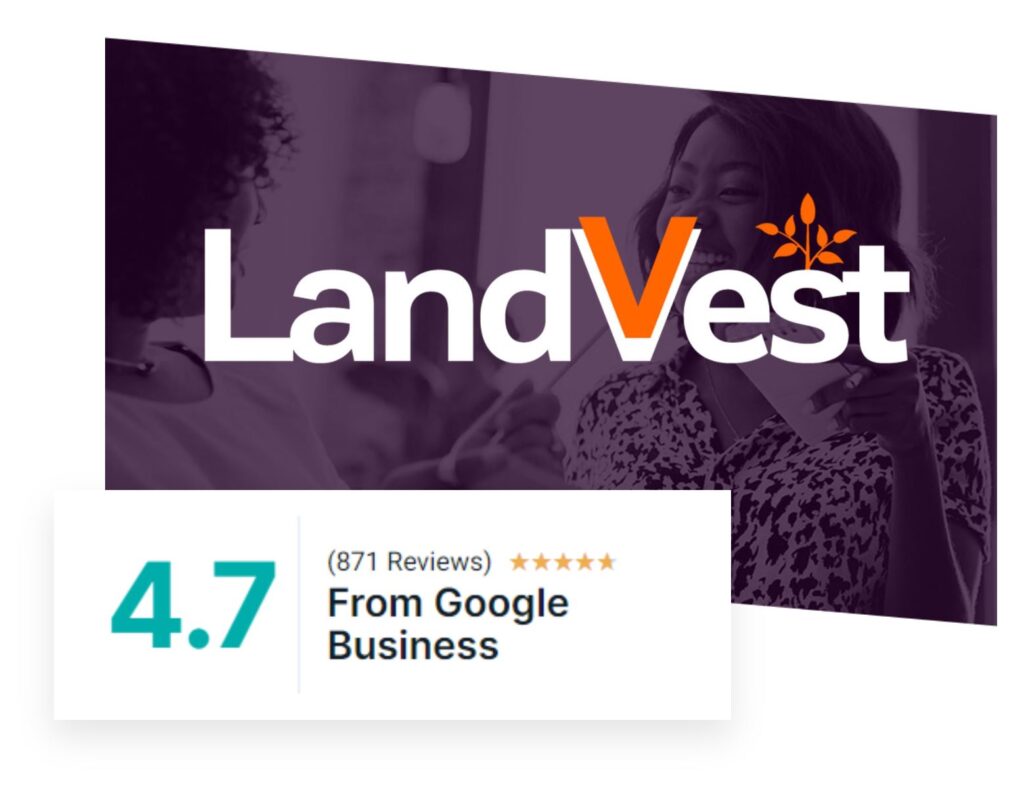 We are trusted by over 2000+ Investors in worldwide.
We are delighted to introduce ourselves as the premier destination for both real estate investments and the purrchase of coveted landed properties.
Financial Freedom without Boundaries.
Smart Investing with Smart Ideas
When you choose us, you're not just getting the expertise of one individual; you're gaining the collective knowledge, passion, and dedication of an entire team working together to exceed your expectations.
OUR NEWLY LAUNCHED ESTATE!
We're thrilled to announce the launch of our first estate, Meadow Crest Estate, located in igbonla epe. this prime location offers 500 & 300sqm land option on sales, allowing you to invest in one of the most promising areas of epe.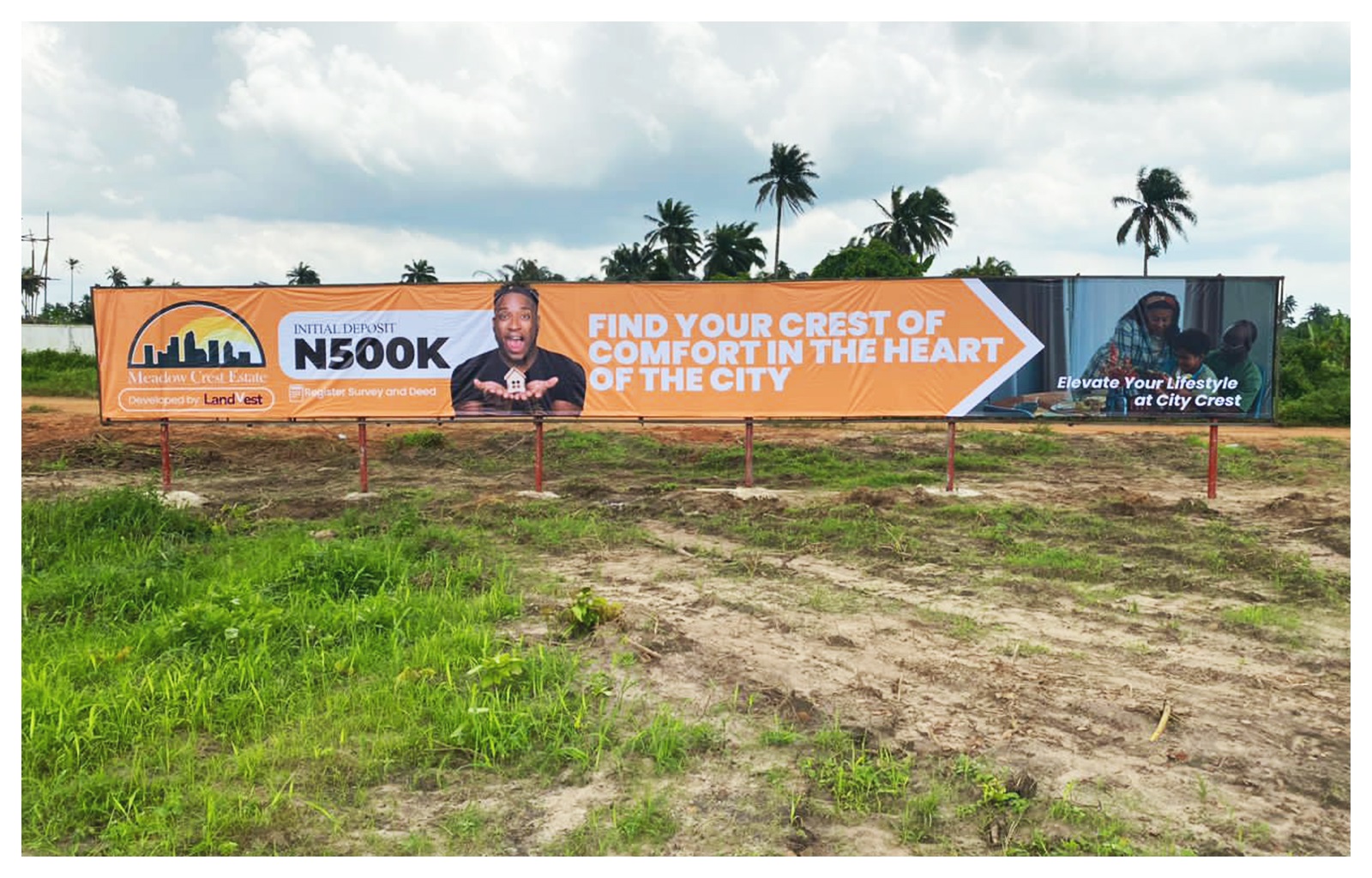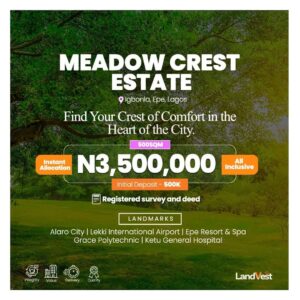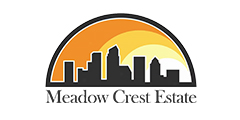 Landvest is one of the most reliable real estate companies in nigeria, i have been investing with them for more than 3 years, payment and documentation process is very swift and professional....great experience
i so much love the co-own to invest idea, i have been a huge fan of this brand, their customer service is second to none and also when i went to pick up my document, i didn't have to wait for long.....
My experience with this brand so far since 2021 has been great, i remember going to their office with my client..i was trying to explain the benefit of investing early to my prospect, al thanks to the manager she helped complete the process